Archived Messages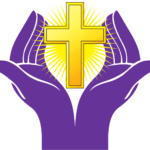 Why He Came
Special Message 21 – Air Date January 20, 2020
We have never done this before on CrossHope, but we began this message on the Sunday before Christmas with showing and hearing a Visual Story from our website, called "Unexpected Faith".  It was a powerful moment as we share the audio at the beginning of this message so that you may hear what the audience heard.  It speaks for itself; listen to it at the top of this message.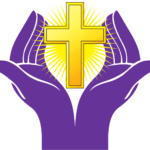 Tolerant?
Message 14 in the Series Successful, In Whose Eyes? – Air Date January 13, 2020
Tolerance is an important word in our culture today in 2020.  It's become a political "doctrine" to be upheld!  And yet Joshua, in one of his final messages to the people of Israel commands them not to tolerate the pagan gods and idols of the people of Canaan.  Why did he say that?  Because some of the people were actually invoking the names of the pagan deities and praying to them!