Archived Messages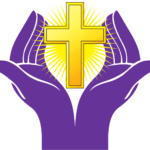 Deceived!
Message 9 in the Series 'Successful, In Whose Eyes?' – Air Date November 18, 2019
No one likes to be the victim of deception.  And yet we all have been the victim of someone else's scam or deception.  It may have involved money, romance, or business; but the bottom line was a lie.  We study the story of the Israelites being deceived by group of people known as the Gibeonites in the book of Joshua.  It's a plot right out of a movie; yet there are lessons for us all in 2019!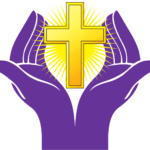 Guilt and Fear
Special Message 18 – Air Date November 11, 2019
Guilt and fear usually travel together in our lives.  Show me a guilty man or woman, and I can probably can show you a fearful man or woman.  Show me a fearful person; you probably are looking at a "guilty" person.  The writer of Psalm 102 is David.  He's an afflicted man!  He's afflicted with both guilt and fear.  On this Veteran's Day week, we share a message given on a Veteran's Day weekend.