Archived Messages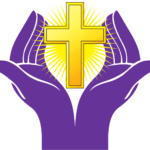 Compassion and Capacity
Special Message 19 – Air Date November 25, 2019
Perhaps you have felt compassion from someone who cared about your situation in life.  But truth be known, they didn't have the capacity to do anything about your problem.  Likewise, we've all known people who have had little or no compassion, but did have the capacity to help.  The Lord God Almighty has both in your life and mine!  We pull away from the Joshua series for Thanksgiving week to look at what is called, "the feeding of 4,000" in Matthew.
Compassion and Capacity, Podcast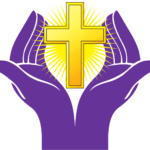 Deceived!
Message 9 in the Series 'Successful, In Whose Eyes?' – Air Date November 18, 2019
No one likes to be the victim of deception.  And yet we all have been the victim of someone else's scam or deception.  It may have involved money, romance, or business; but the bottom line was a lie.  We study the story of the Israelites being deceived by group of people known as the Gibeonites in the book of Joshua.  It's a plot right out of a movie; yet there are lessons for us all in 2019!