Archived Messages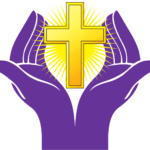 A Picture of the Church
Message 15 in the Series 'LIVING THE LIFE…. FOR REAL!' – Air Date May 11, 2020
There was obviously no cameras in the early church.  But James gives us a "picture" of the early church in chapter five.  The early church was a praying and a praising church.  The early church was a healing church; both physically and spiritually.  The early church was a "confessing" church, meaning people actually confessed their sins to one another!  What a concept! Lastly, the early church was an encouraging church.  We explain what that really means.
A Picture of the Church, Podcast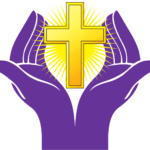 A Second Look At Patience
Message 14 in the Series 'LIVING THE LIFE…. FOR REAL!' – Air Date May 4, 2020
Have you ever prayed for "patience" in a personal situation, a family matter, or a work or school difficulty?  Maybe you have, perhaps it never occurred to you to do so!  The book of James talks about patience in suffering.   The early church did suffer persecution and intimidation for practicing their faith.  Do you need patience for anything going on in your life right now?
A Second Look at Patience, Podcast